Exhibit: Arranged Realism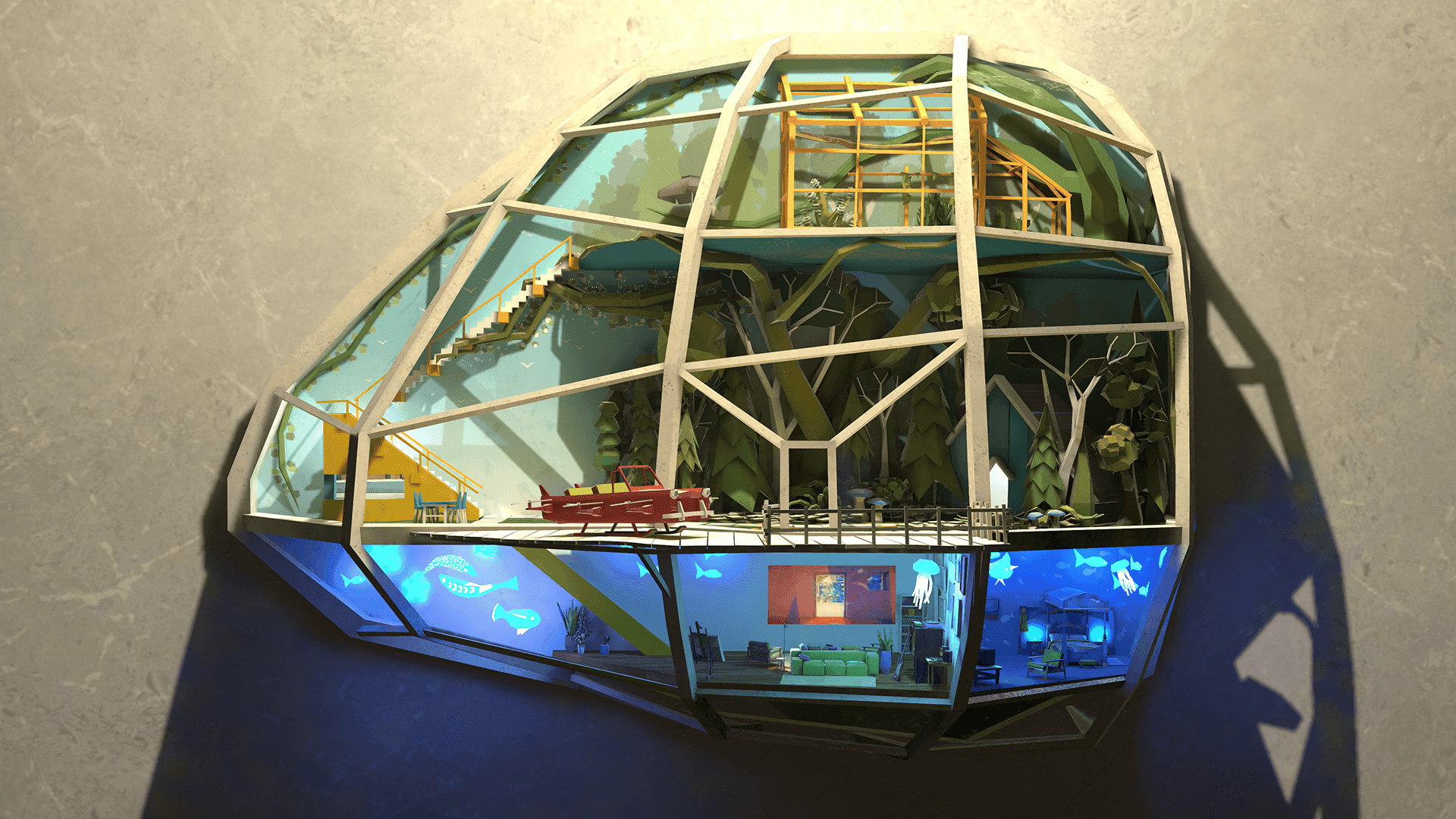 By Hedwig Hibma
Published on 6 June 2023
From 9 October 2021 – 23 January 2022, Indietopia hosts the exhibit Arranged Realism at Museum Belvédère. It is the first exhibit in the Netherlands where art from screens is translated to the real world using new techniques such as rotoscoping and photogrammetry.
On display are an artwork made in VR, an interactive game timeline, an entire room recreated from Dishonored 2 and themed corners where visitors can play Dear Esther and What Remains of Edith Finch.
Many artists are required to make art for virtual worlds, ranging from drawing grass and trees that wave in the wind, to making sure the sun casts realistic shadows around objects. Every detail within games is put together by a team of designers and artists. Indietopia works together with a scenographer to highlight various aspects from game art.